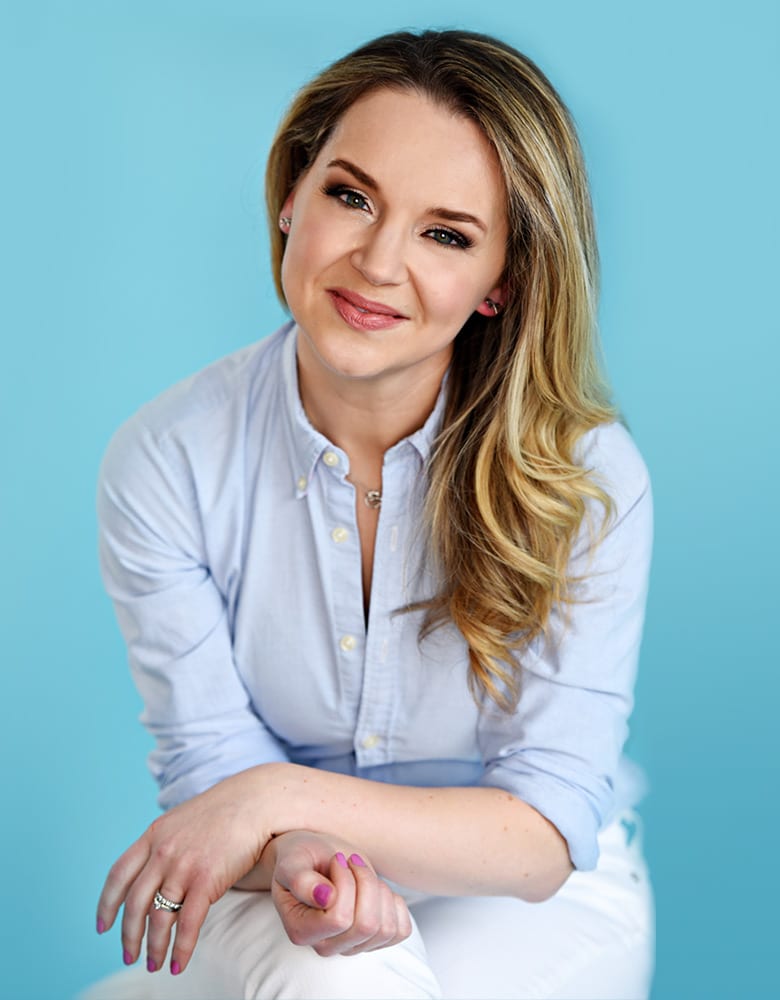 Hi!
I'm Sarah, the creator of Style and Grace, a website that encompasses cooking, entertaining and lifestyle. Nothing makes me happier than a crowded table and good food. Any excuse for a party.
My mission? To inspire you to find your style and empower you to build a life of adventure, beauty and celebration. I'm a pro at pulling it all together and I'm here to show you how. Stop by to grab a quick idea or stick around for more inspiration. You've got this. I'm here to help.

Food lover, hostess and lover of all the pretty things
This stylish entrepreneur has been cooking her way through life since she first learned to make homemade strawberry jam from her Grandma in her cottage kitchen as a child.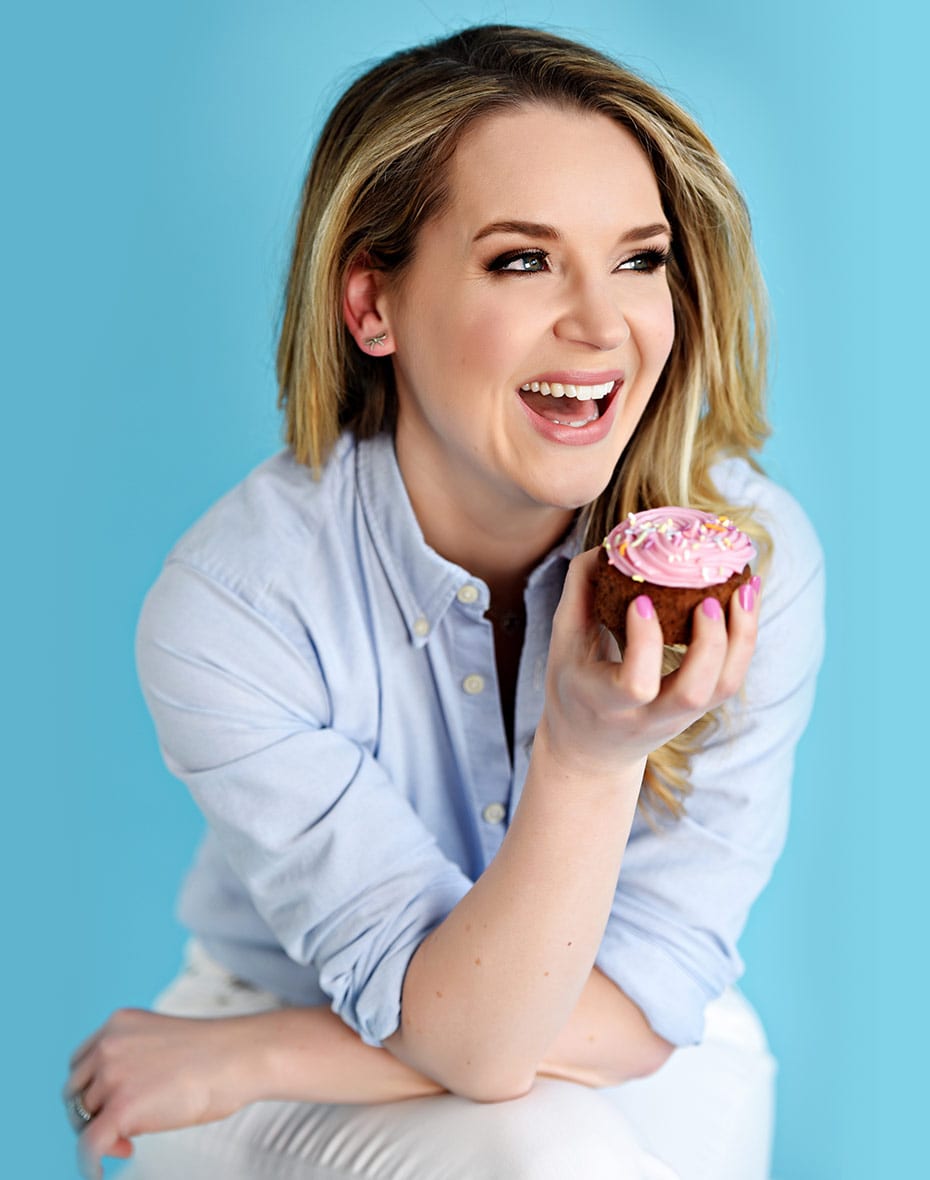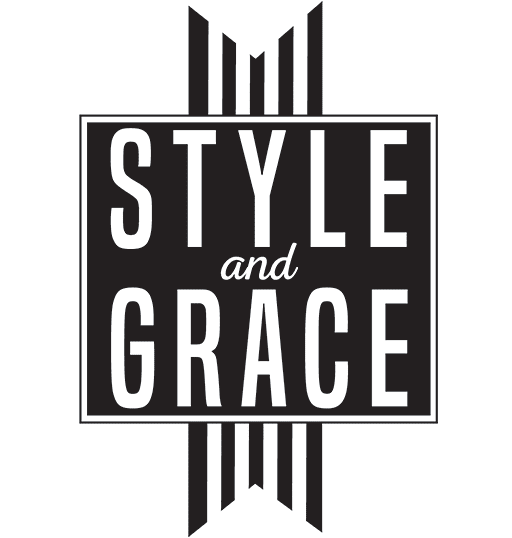 Say Hello
Have a question about something on the site? Did you see one of my Instagram posts and want more details? Get in touch using the form below. Thanks for reaching out!
Your privacy is important to me! I will not sell or give your information to any third party. And you can unsubscribe at any time.