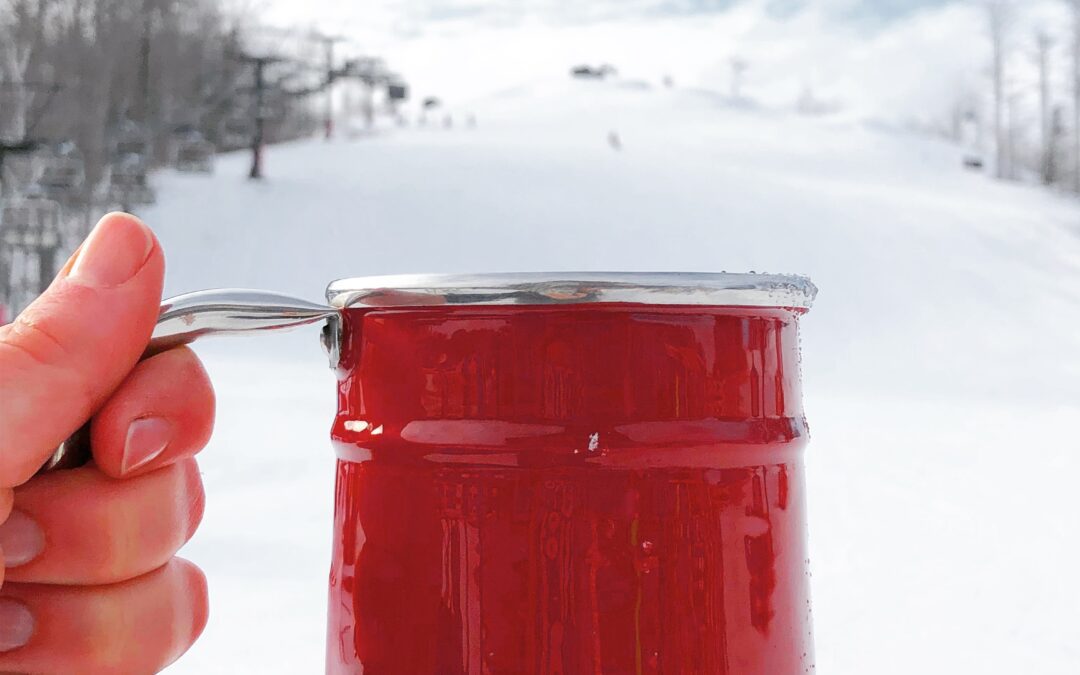 I'm a few days late to wish you all a Happy New Year!  Between the holiday travel to Toronto and the great snow on the mountain, there have been so many delightful things to distract me from the real world.  Now that we're settling back into a routine this week (and I...
read more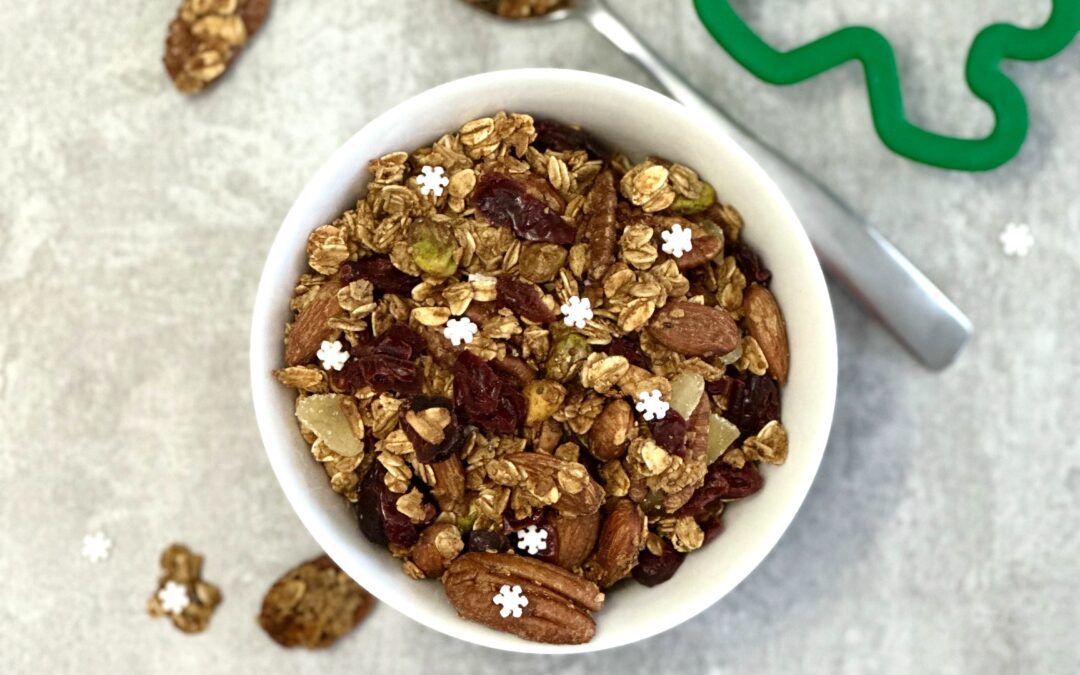 Make your breakfast extra Merry and Bright with homemade Gingerbread Granola. Loaded with oats, toasted nuts, chia seeds and egg whites, this warmly spiced and protein-packed granola will delight your taste buds and give you the energy you need for a day of winter...
read more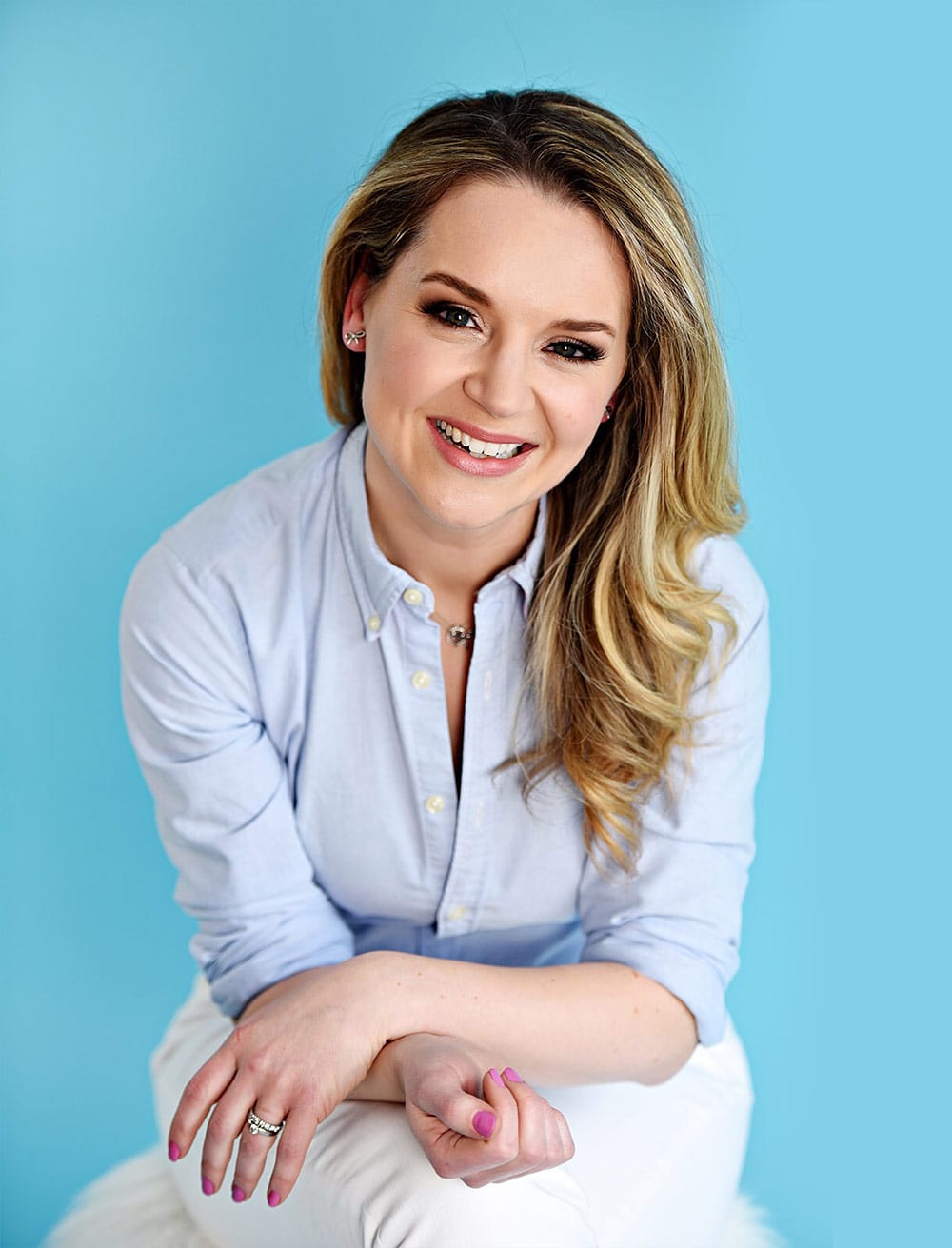 Hi! I'm Sarah and you've made it to Style and Grace, the website for entertaining ideas, lifestyle inspiration and delicious recipes.
My mission is to inspire you to create a life of good food, adventure and celebration.  Wondering what to make for dinner?  I've got you.  Throwing a dinner party? I can help with that.  Where to go on your next adventure?  You're in the right place.  All the ideas and recipes I share here are designed to make you feel confident in the kitchen, organised at home and inspired to live your life with Style and Grace.
Have a question about something on the site?
Get in touch with me to find out more, I would love to hear from you.
Have a question about something on the site?
Get in touch with me to find out more, I would love to hear from you.
An irresistibly crunchy mix of sweet and salty flavours with a subtle touch of heat make these mixed nuts the hit of the party! Make this simple recipe in advance and keep these sweet and spicy nuts on hand to add a stylish touch to a cheese platter. Or, serve them alongside a tray of Manhattans for a simply addictive appetizer or cocktail hour snack.
read more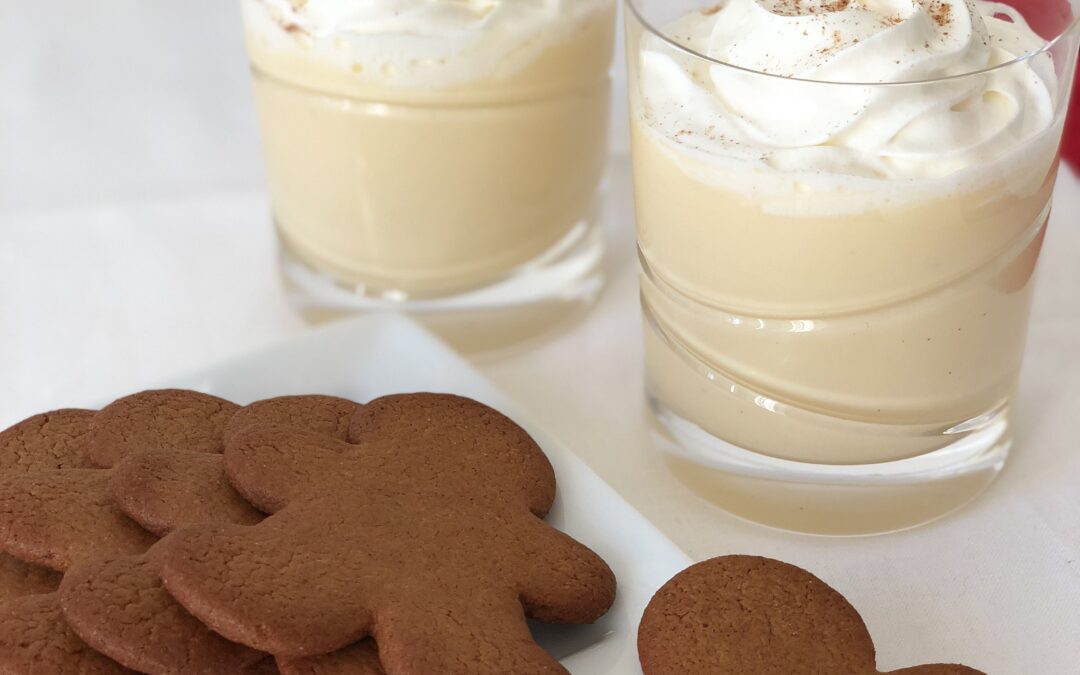 Keep the most wonderful time of the year from becoming the most stressful time of the year by getting your holiday planning and preparations started now! Wondering where to begin? Here's a list of 8 things you can do right now to set yourself up for a relaxed and happy holiday!
read more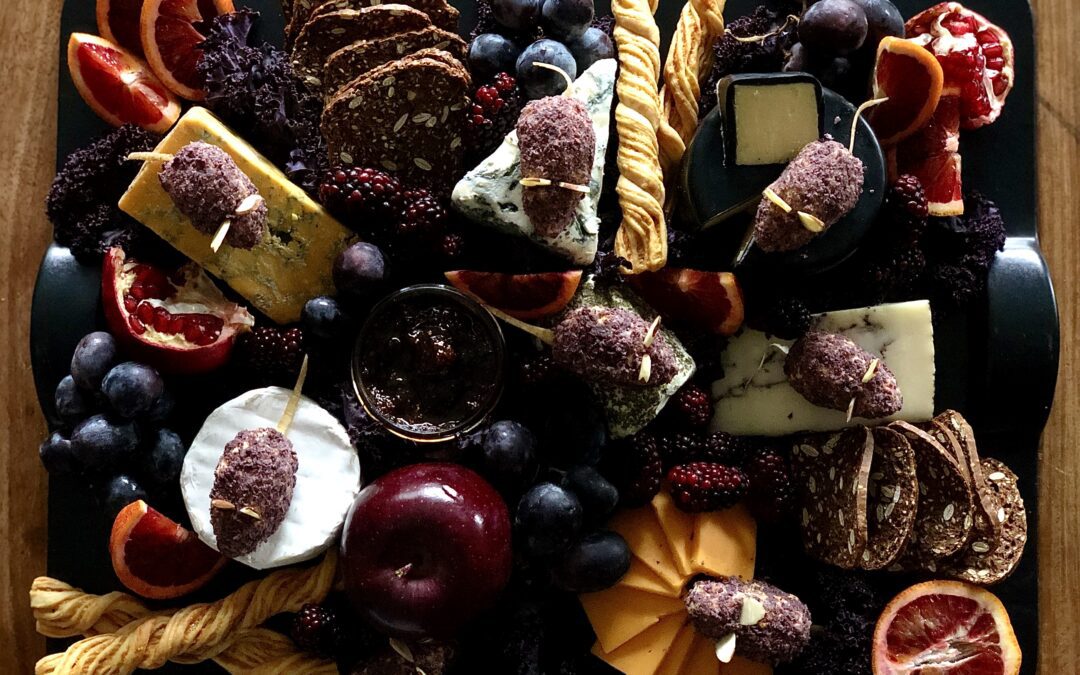 Delight your Halloween guests with a dark and moody cheese board crawling with Eek-inducing Cheddar Cheese Mice! Easy to make and delicious to eat, these cheesy critters will add just the right amount of Halloween charm to get you in the spooky spirit!
read more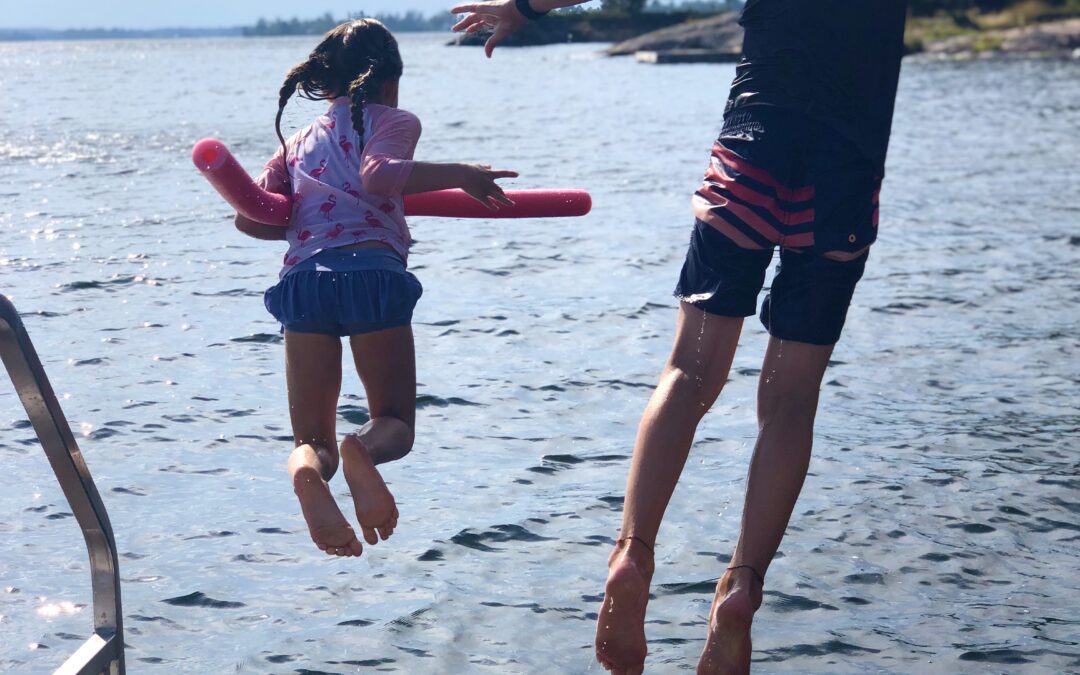 At the beginning of the summer, we made a plan to make the most of our days at the Lakehouse. Check in to see how we did!
read more