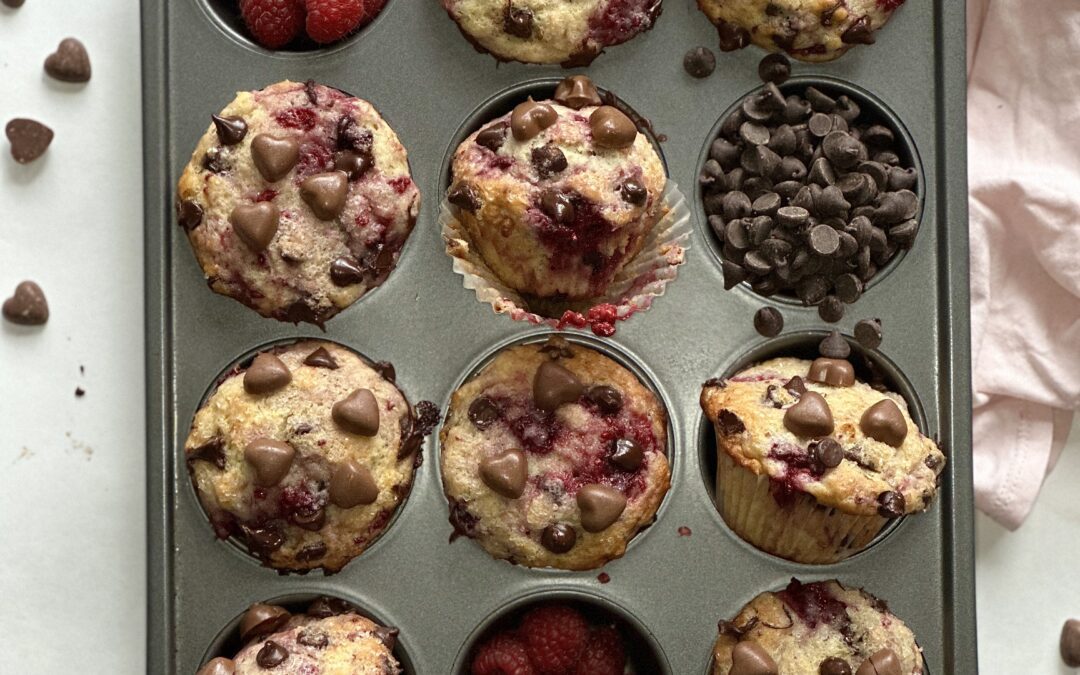 These mouth-watering Raspberry Chocolate Chip Muffins are an over-the-top, decadent, barely-justifiable-for-breakfast kind of muffin....making them the perfect start to your Valentine's Day!  Start your morning off sweetly with these crunchy-top, soft and buttery...
read more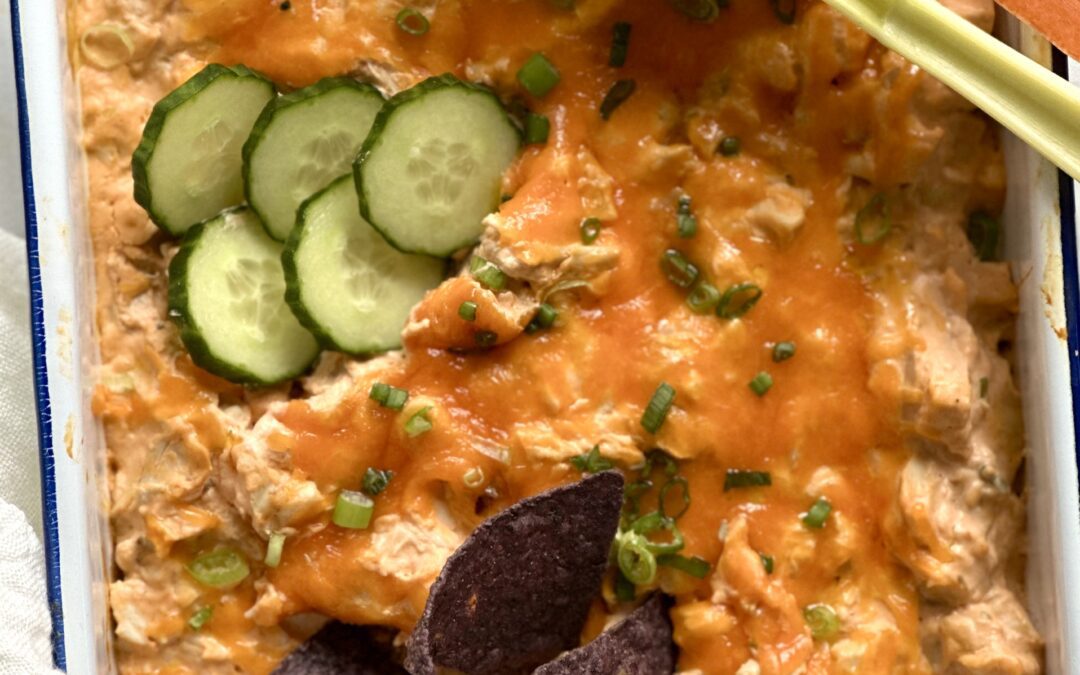 If you love the flavour of Buffalo Chicken Wings, this appetizer is for you!  Bubbly, creamy and spicy, this Hot and Spicy Buffalo Chicken Dip is a hit for Après Ski, Game Day or any time you want a really delicious snack.  Made with juicy cooked chicken, spicy hot...
read more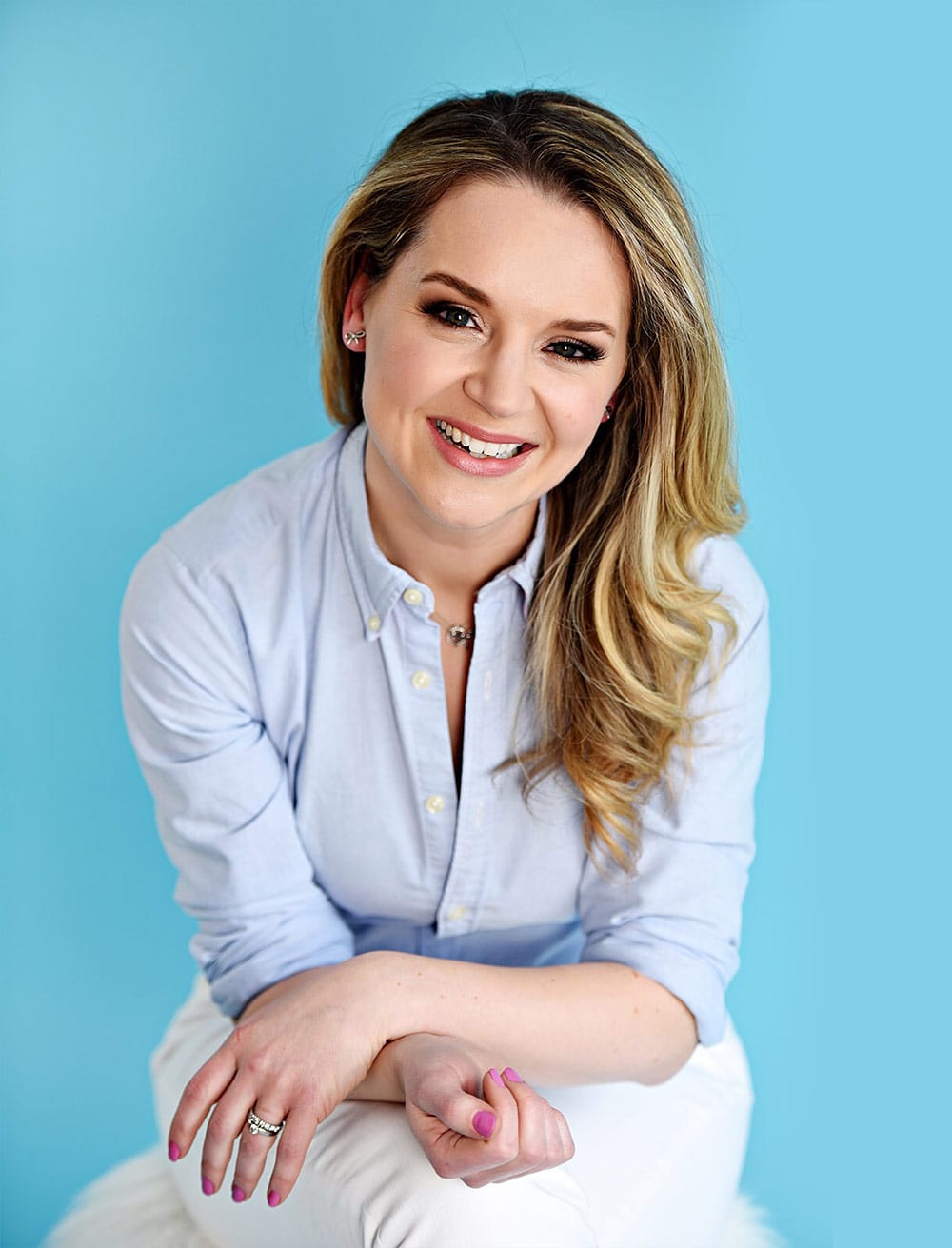 Hi! I'm Sarah and you've made it to Style and Grace, the website for entertaining ideas, lifestyle inspiration and delicious recipes.
My mission is to inspire you to create a life of good food, adventure and celebration.  Wondering what to make for dinner?  I've got you.  Throwing a dinner party? I can help with that.  Where to go on your next adventure?  You're in the right place.  All the ideas and recipes I share here are designed to make you feel confident in the kitchen, organised at home and inspired to live your life with Style and Grace.
Have a question about something on the site?
Get in touch with me to find out more, I would love to hear from you.
Have a question about something on the site?
Get in touch with me to find out more, I would love to hear from you.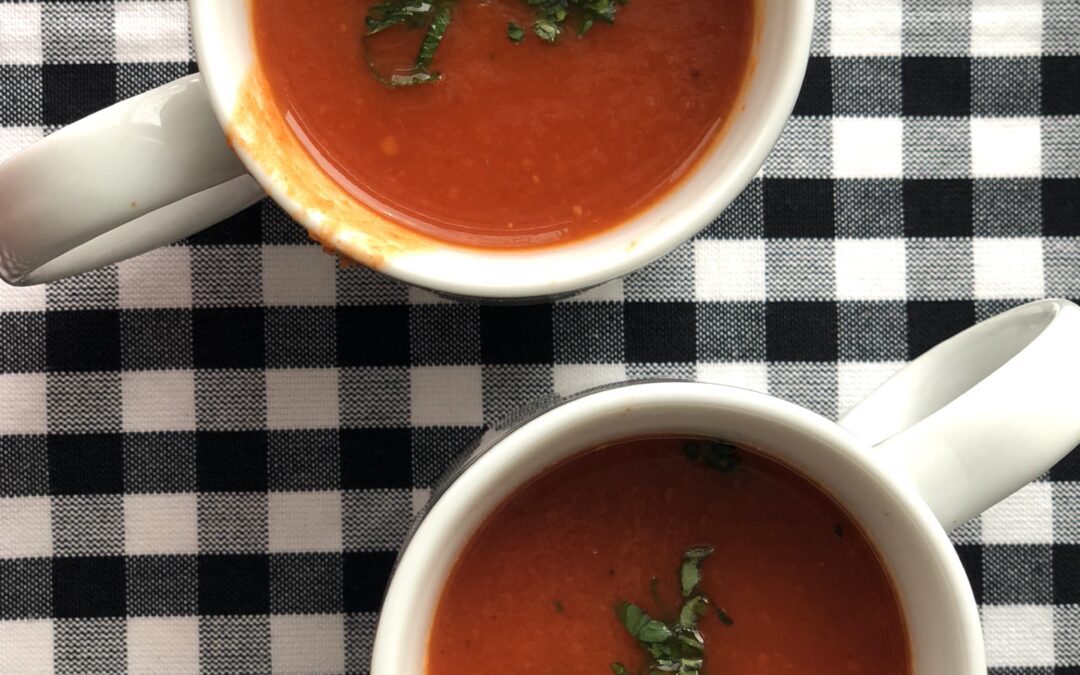 This recipe for Healthy Homemade Tomato Soup is packed with good-for-you ingredients and tastes so much better than anything you can buy in a can.  Packed with vegetables, this recipe comes together so quickly with ingredients you likely already have in the pantry, so it's a great soup recipe to whip up without having to hit the grocery store  The result is a rich, smooth and oh-so-delicious soup that you can feel good about!
read more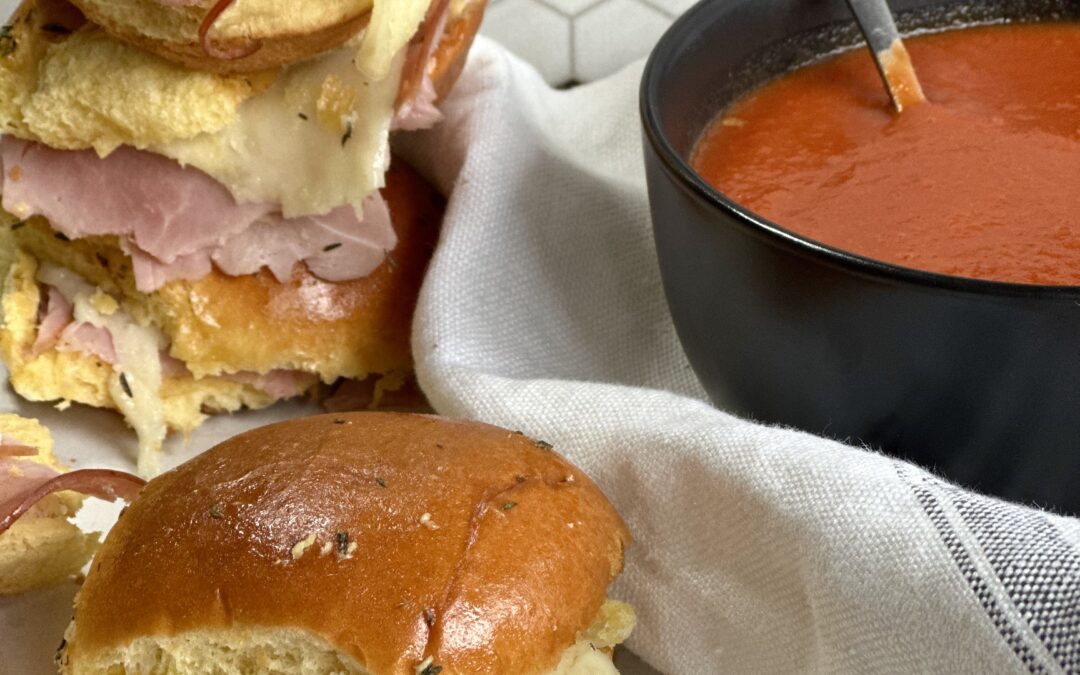 Crispy, gooey and oh-so-delicious these Hot Ham and Cheese Sliders are a crowd pleasing favourite!  Made quickly with small brioche buns layered with ham, provolone cheese and dijon mustard, these little sandwiches are brushed with garlic butter and baked to crunchy, golden, melty perfection.
read more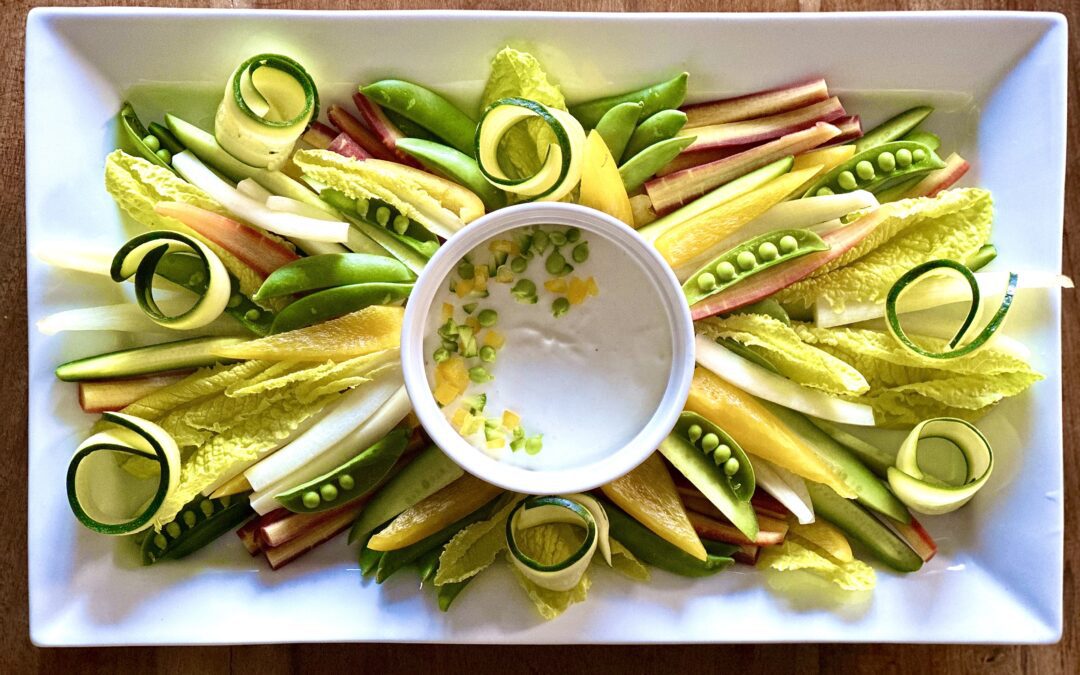 This easy Light and Lucious Lemon Dip can be whipped up in minutes, with simple ingredients, for a fresh spring take on classic veggies and dip.
read more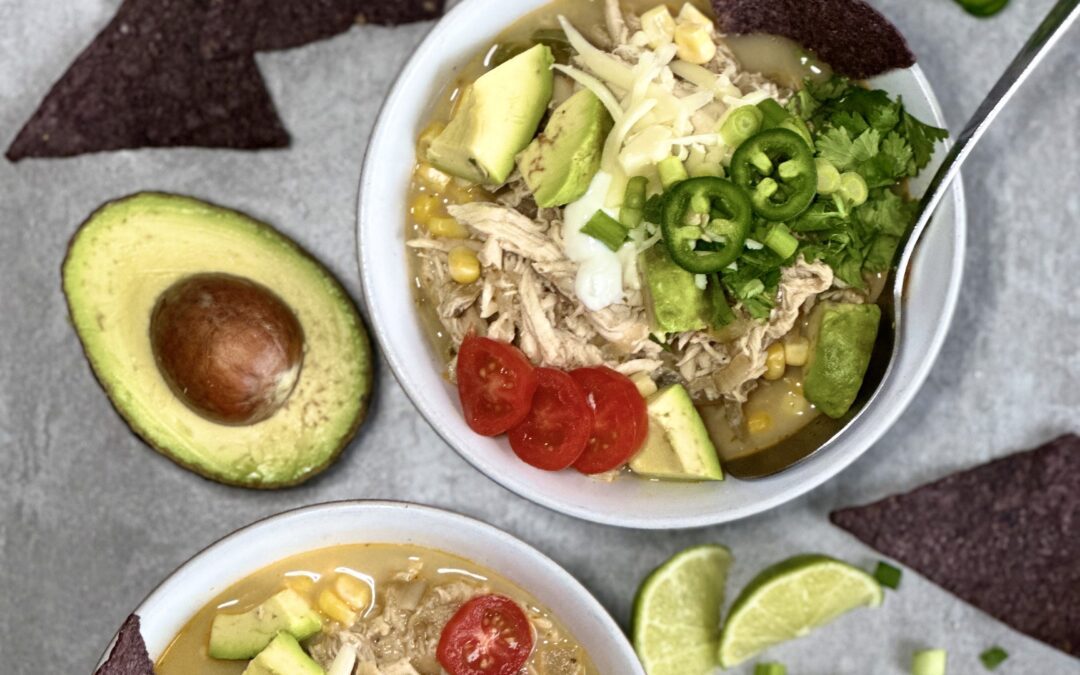 Made with tender chicken in a lightly creamy, flavourful sauce, this Quick and Easy White Chicken Chili is a delicious one-pot wonder that's perfect for a busy weeknight. Or, make it ahead and reheat it for a satisfying and soul warming Apres Ski dinner!
read more