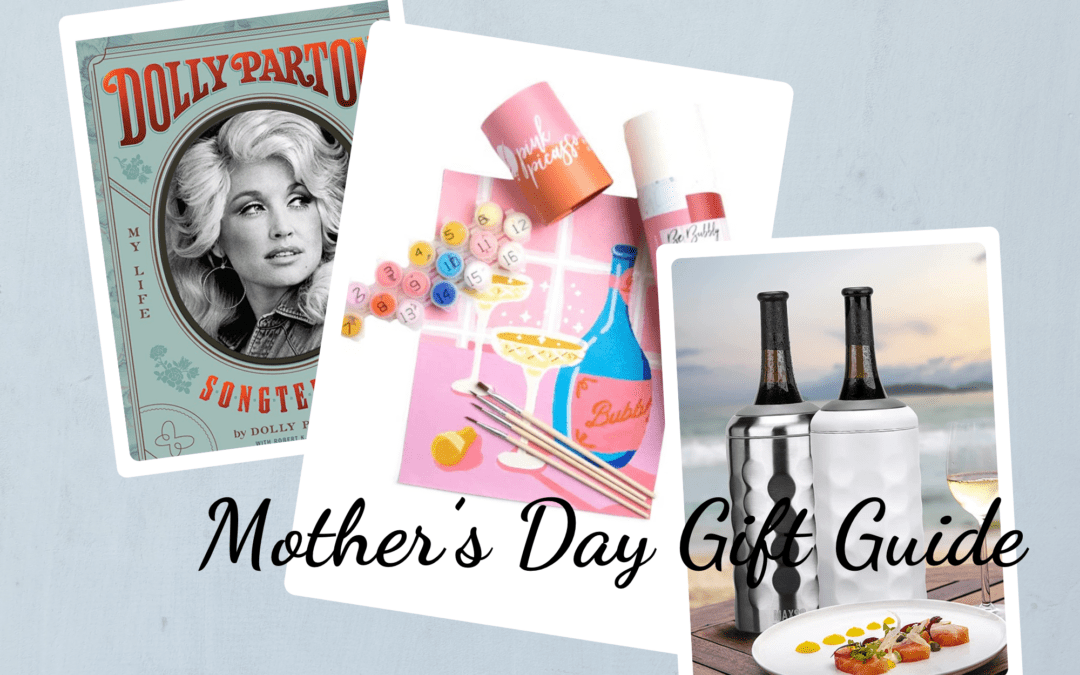 Mother's Day - which falls on May 14th this year - is coming up quickly!  Now is the time to pick out the perfect gift for the moms, mom-in-laws, grandmothers and mother figures in your life (and don't forget to treat yourself, mama!).  While it's easy to fall back on...
read more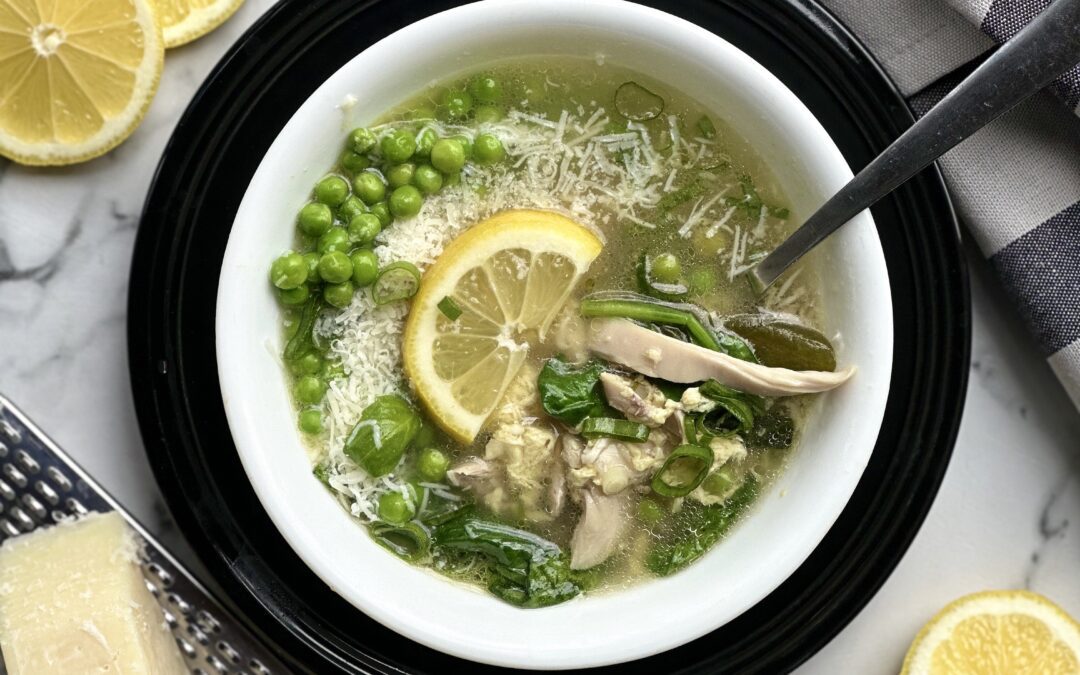 This soup is a weeknight wonder that comes together in just 10 minutes.  Originally from Rome, this Italian egg drop soup is traditionally made with just broth, eggs and cheese.  The word Stracciatella is Italian for "little rags", and refers to the pillowy soft...
read more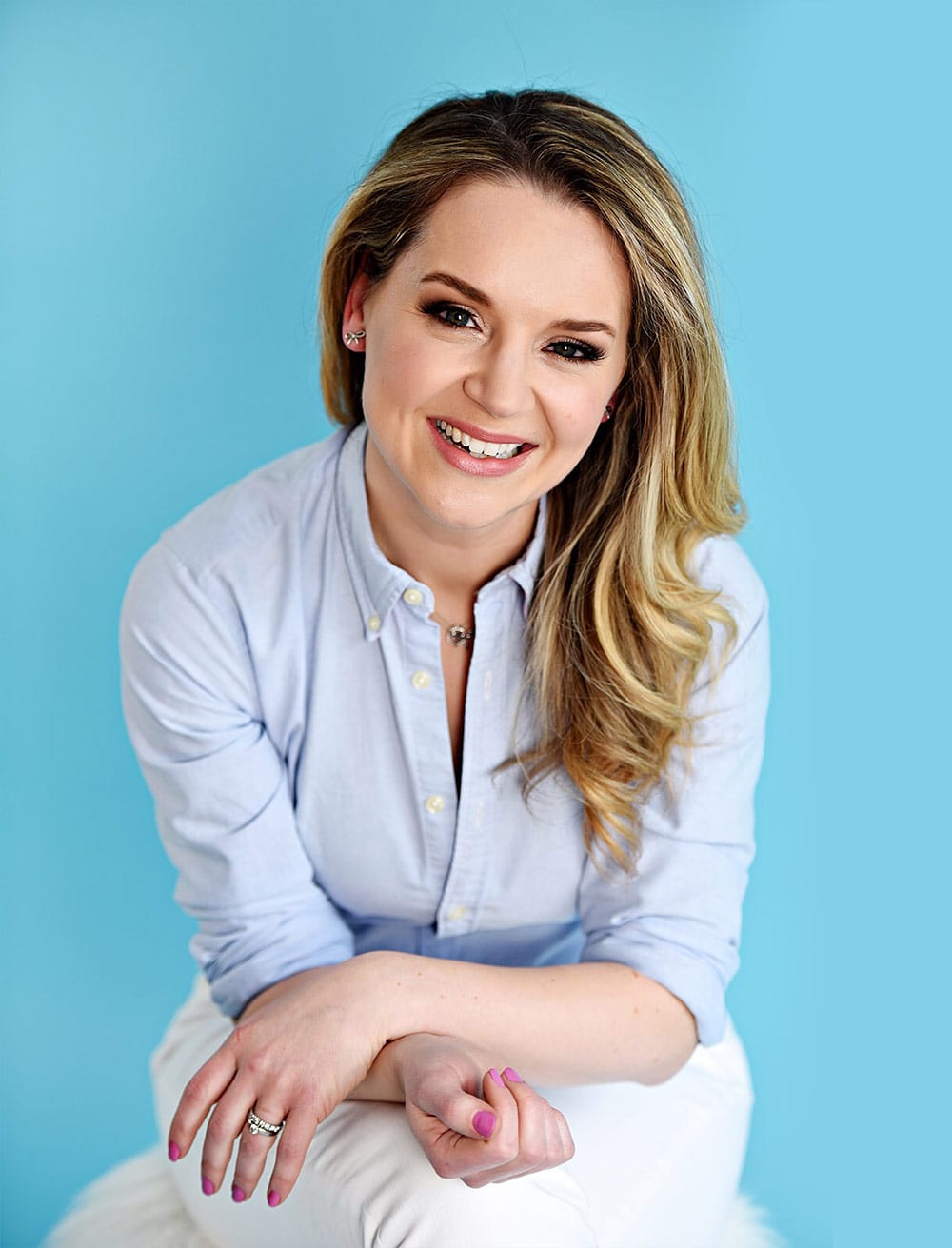 Hi! I'm Sarah and you've made it to Style and Grace, the website for entertaining ideas, lifestyle inspiration and delicious recipes.
My mission is to inspire you to create a life of good food, adventure and celebration.  Wondering what to make for dinner?  I've got you.  Throwing a dinner party? I can help with that.  Where to go on your next adventure?  You're in the right place.  All the ideas and recipes I share here are designed to make you feel confident in the kitchen, organised at home and inspired to live your life with Style and Grace.
Have a question about something on the site?
Get in touch with me to find out more, I would love to hear from you.
Have a question about something on the site?
Get in touch with me to find out more, I would love to hear from you.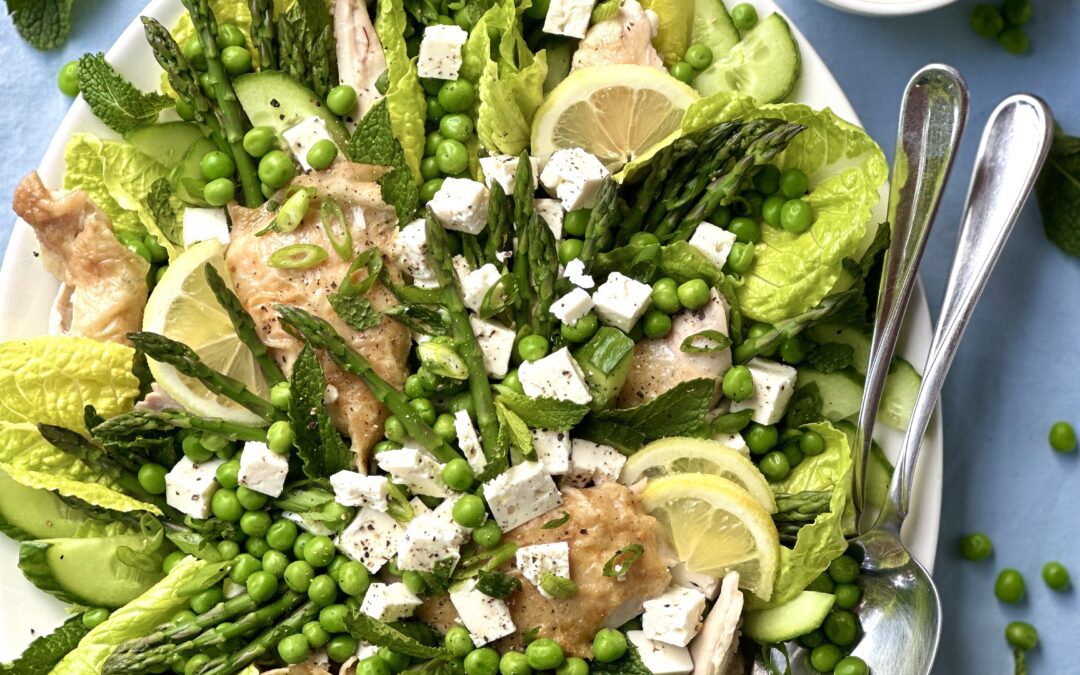 This vibrant main course salad is full of the good-for-you, in season produce arriving on store shelves for spring.  Crisp Romaine lettuce, tender asparagus, sweet peas and refreshing cucumber make a fresh green bed for tender roasted chicken, cooling mint leaves and salty feta cheese.  Drizzle it all with the most delicious lemon dressing for a satisfying and elegant meal.    
read more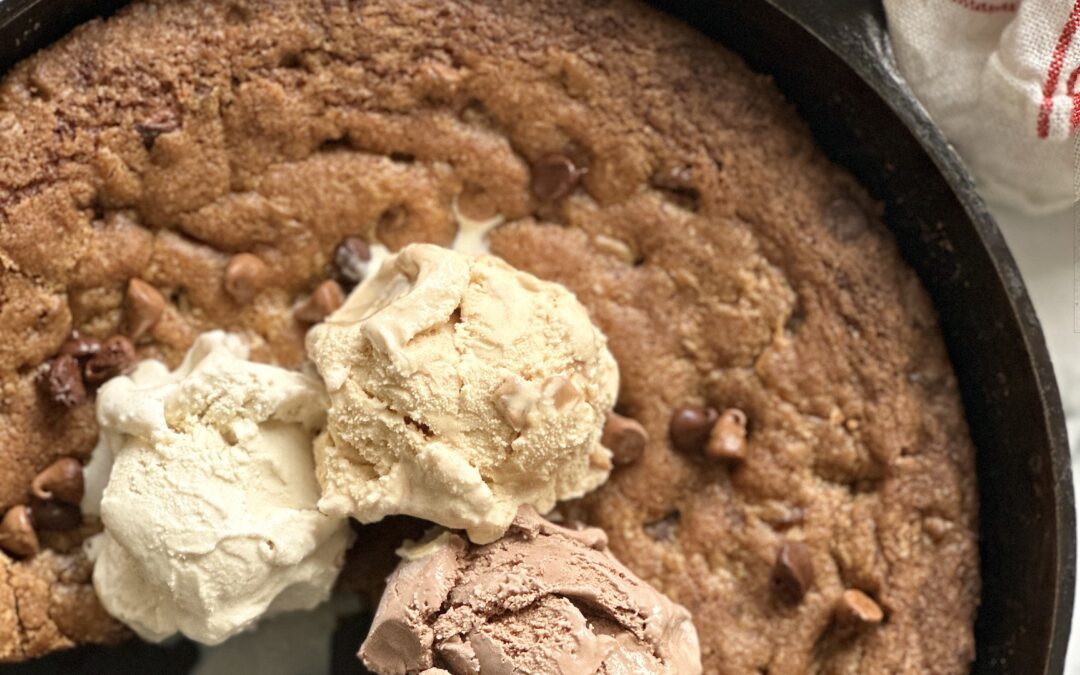 With crispy edges, a soft and chewy centre and deep toffee flavour, this quick and easy Giant Deep Dish Chocolate Chip Skillet Cookie is a crowd pleaser every time.
read more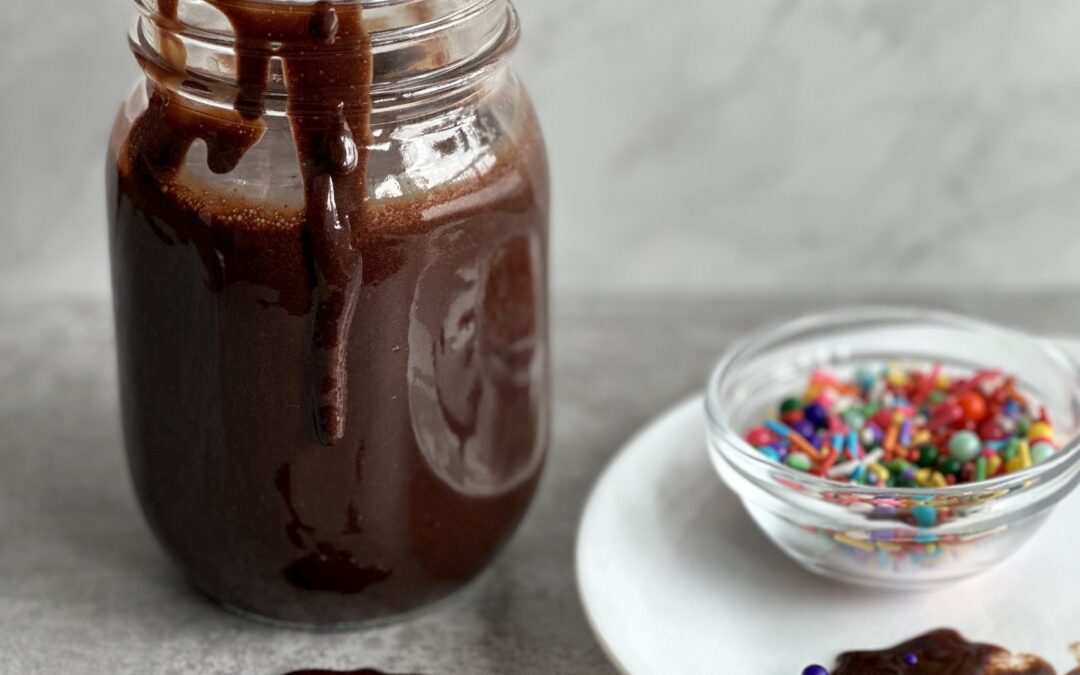 With 10 minutes and a handful of pantry ingredients you can make the most luscious, gooey, chewy, Homemade Hot Chocolate Fudge Sauce!  This is my go to recipe for hot fudge sundaes and my favourite trick for making any dessert feel special.
read more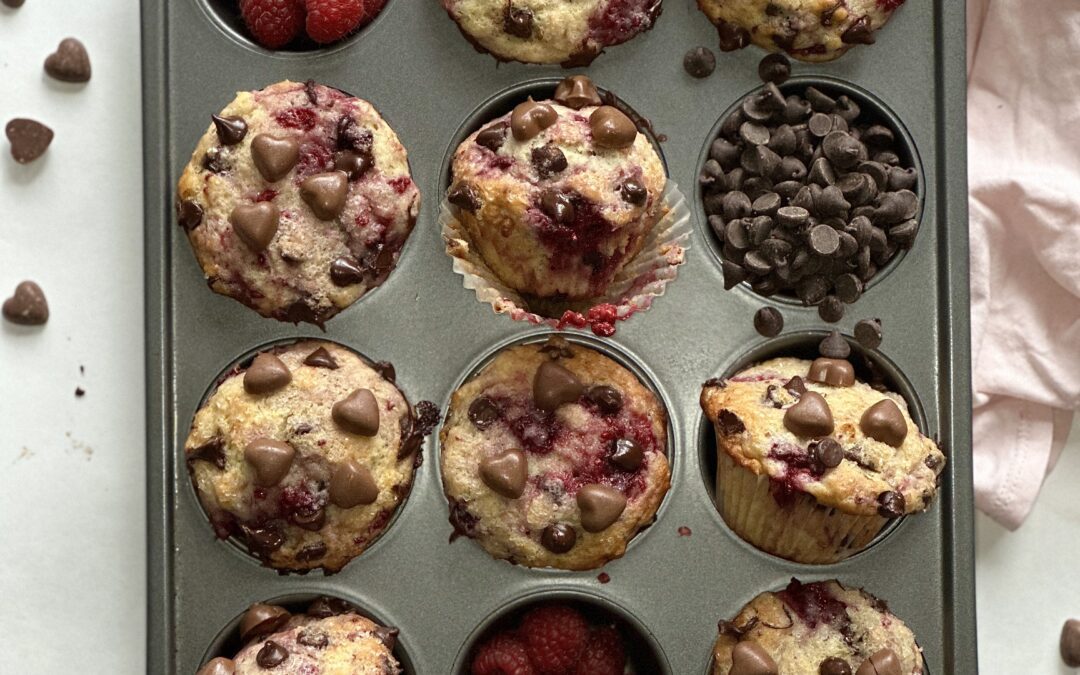 These mouth-watering Raspberry Chocolate Chip Muffins are an over-the-top, decadent, barely-justifiable-for-breakfast kind of muffin….making them the perfect start to your Valentine's Day! These sweet treats are mixed by hand in just one bowl in 15 minutes, so they're quick to make, with minimal mess to clean!
read more