I love an Aperol Spritz, but there's a new aperitivo in town that might just be my new favourite cocktail.   The Hugo Spritz is a refreshing, sparkling drink from South Tyrol in the mountainous region of Northern Italy.   Fresh flavours of lime and mint combined with Elderflower Liqueur and Prosecco make the Hugo Spritz a cocktail that is both delicious and simple to prepare.  I called this cocktail 'new', but I should correct myself.  The Hugo Spritz is not new, in fact they've been drinking it for years in Italy, Germany, Switzerland and Austria, but it is newer on the scene in North America.  It's perfect as both an Après Ski thirst quencher and as a summer patio refresher.  Make it by the glass, or see the Recipe Notes section below to make it by the pitcherful for your next party!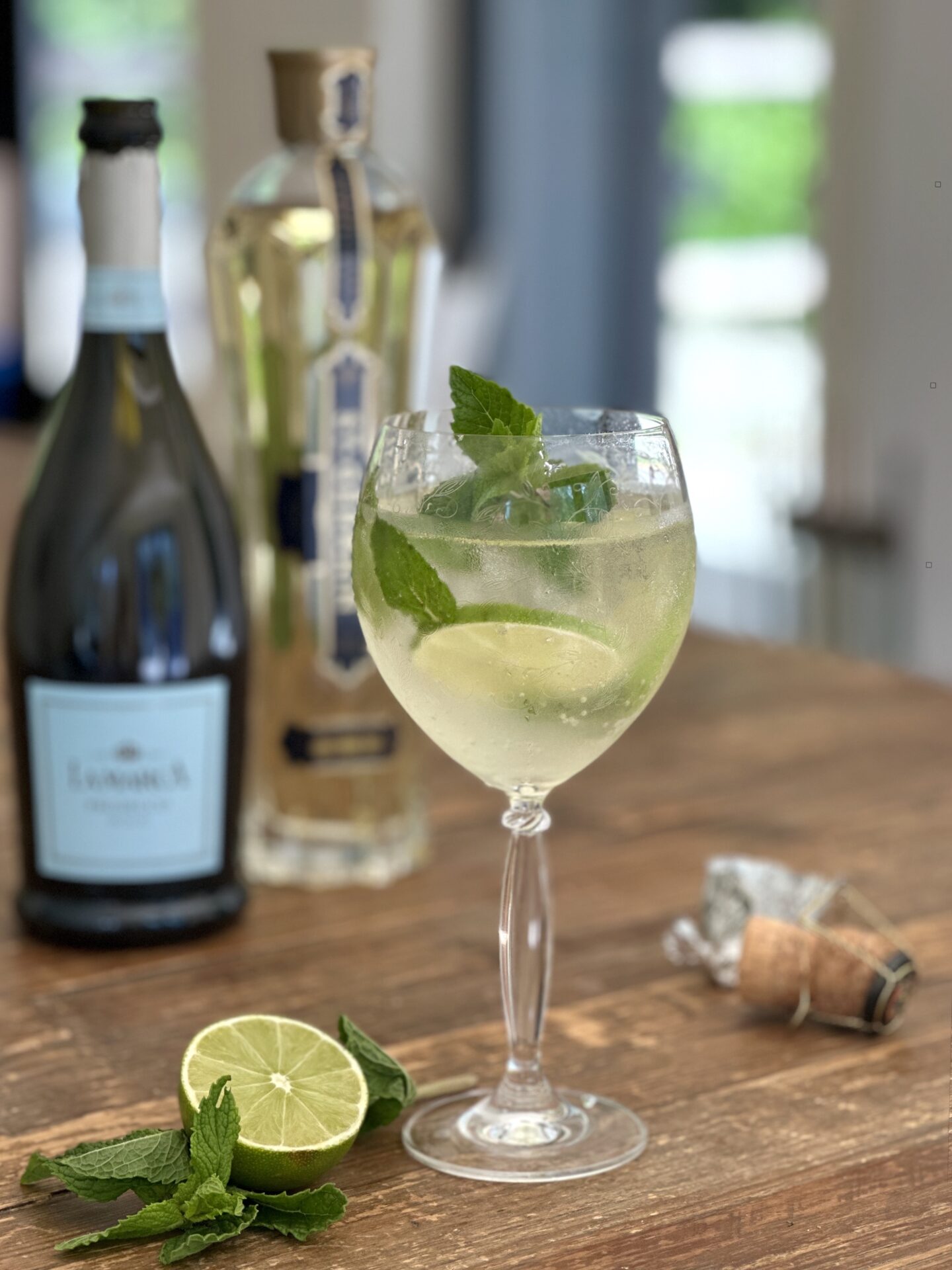 The Hugo Spritz Cocktail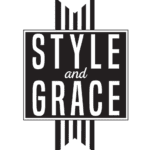 Flavoured with elderflower liqueur, fresh mint and lime, this Prosecco based apératif will be your new favourite cocktail.
Ingredients
5-6

fresh mint leaves,

plus an additional mint sprig for garnish

1/2

cup

ice

1/4

oz

fresh lime juice

1

oz

Elderflower Liqueur, such as St-Germain

3/4

cup

Prosecco

2

oz

sparkling water

lime wheels for garnish
Instructions
Rub the mint leaves between your hands 2-3 times to release the oils, then drop them into a large wine glass.

Add the ice, lime juice, Elderflower Liqueur, Prosecco and sparkling water. Stir to combine.

Tuck a few lime wheels into the glass and garnish with the mint sprig. Serve immediately.
 SERVING SUGGESTIONS
While the Hugo Spritz is a great anytime cocktail, it has traditionally been served as an 'aperativo', which is a pre-dinner drink, typically served with a light snack.  Aperativo is an Italian tradition, whose purpose is to induce afterwork relaxation and awaken appetites for dinner.  In short, it's the Italian happy hour.  The sweet-tart flavours of a Hugo are a natural match for typical, salty Aperativo fare such as meats, cheeses, olives and crackers.  It's beautiful alongside fresh focaccia or cheese puffs as an elegant start to a summer dinner party.  Bypass the mimosas and serve a Hugo as an unexpected brunch cocktail, or drink it on the dock with nothing more than a few good friends and a simple bag of salty plain potato chips.  Cin-Cin!
RECIPE NOTES
To make a pitcherful (about 4 servings), combine 1/2 cup of fresh mint leaves (rubbed gently to release oils), 1 oz of fresh lime juice, 4 oz of Elderflower Liqueur, 1 (750ml) bottle of Prosecco and 8 oz of soda water in a pitcher.  Fill glasses with ice, lime wheels and sprigs of fresh mint.  Pour the prepared cocktail over the ice and serve.  Recipe can be doubled for a punch bowl.